WELCOME TO COUGAR SCAFFOLDING
Wellington to Waikanae to Wairarapa: Scaffolding Solutions - you can depend on!
We have been in business for over 18 years with teams of qualified and experienced scaffolders committed to safe scaffolding practice.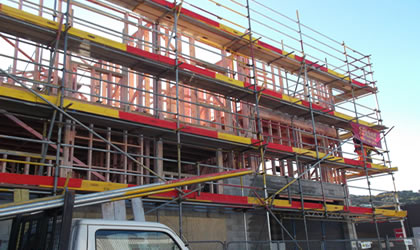 SCAFFOLDING SERVICES
- We specialise in residential and light commercial scaffolding
- We erect and dismantle your scaffolding
- Scaffolding erection for shrink wrap weather protection
- We provide specialist bridge scaffolding services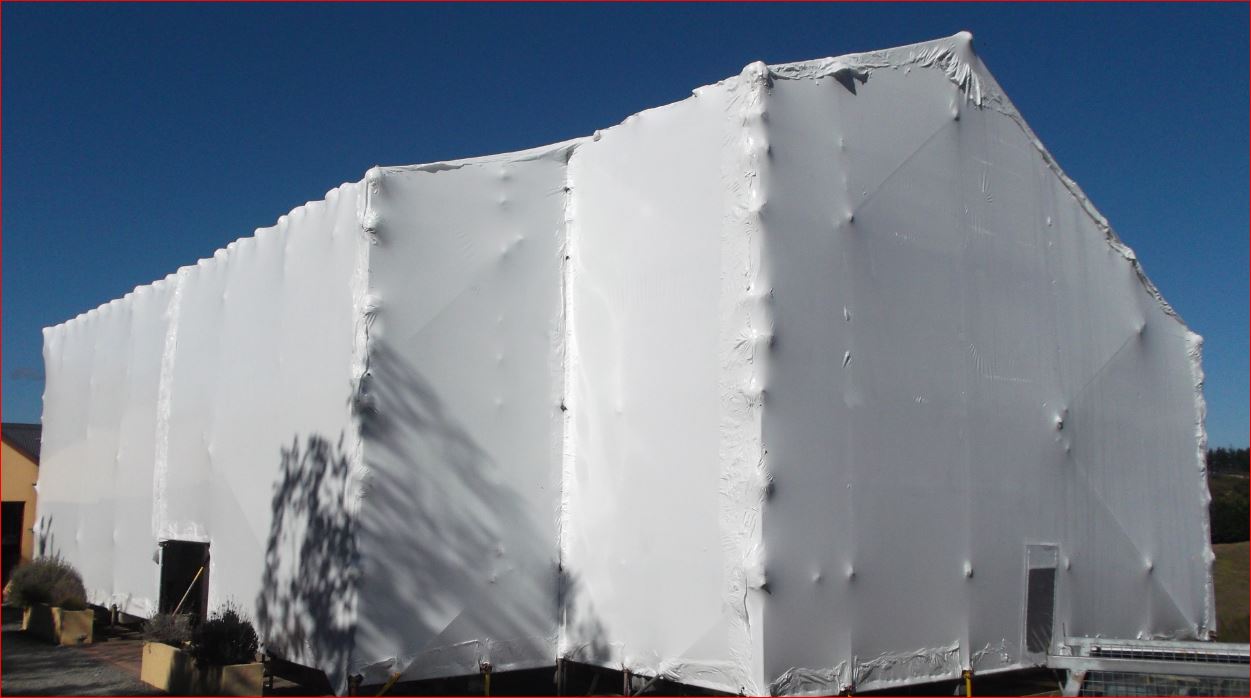 SHRINKWRAPS
- Scaffold framework for Shrinkwraps
- We specialise in full & partial Shrinkwraps
- No rainy days means your job gets done in half the time
- Wellington and Wairarapa wide
WHAT OUR CUSTOMERS SAY
"Cougar Scaffolding were fantastic on my project earlier this month providing good access for my job and the reassurance of being able to safely work at height. There will be no hesitation to which scaffolding firm I will be choosing for my next project. Thanks for all your help."
Dave C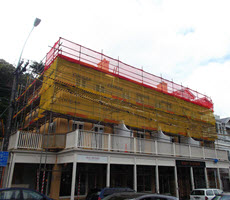 PROJECT GALLERY
Over the years we have completed a wide variety of scaffolding projects from commercial to residential; shrink-wrap to bridges.